Please contact the District Tax Collector on all fire tax inquiries.
"Please DO NOT email info@ashawayfire.org for tax information."

"Please do not send requests for fire reports to info@ashawayfire.org."
---
The email is not monitored or checked on a regualar basis.
All requests for fire reports should be made in writing and mailed to:
Ashaway Volunteer Fire Association
Attn: Fire Chief
213 Main Street
PO Box 44
---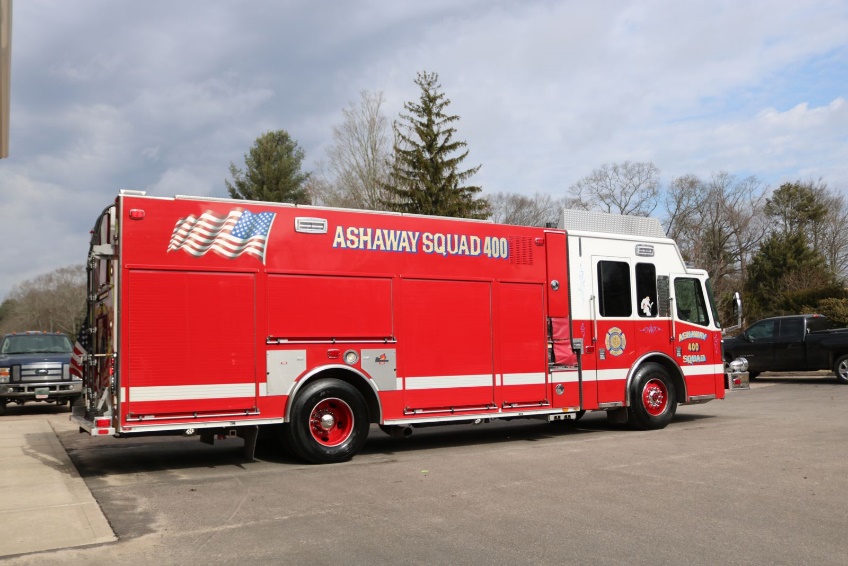 *************************************************************************************************************************************
Public Safety Note
The 2023 - 2024 school year in both the Westerly School District and the Chariho Regional School District with students reporting for the first day of school on Tuesday, 5 September 2023.
Please be mindful of students waiting for their bus in the morning and exiting their bus at the end of the school day.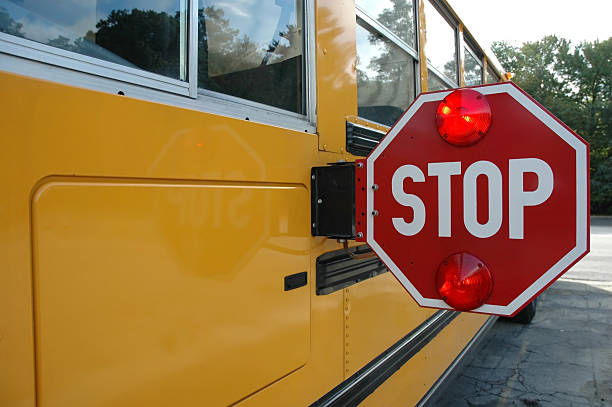 If behind or approaching a school bus with the STOP sign extened and the red lights are flashing it is a violation of State Law to pass the bus unless it is under these circumstances:
§ 31-20-13 School buses stopped on divided highway or in loading zone. – When operating a vehicle upon a highway, the driver need not stop upon meeting or passing a bus marked as "school bus" in accordance with § 31-20-11 in the following circumstances:
(1) When the highway is divided by a median strip separating opposing lanes of traffic and the bus is stopped in the roadway on one side of the median strip and the driver is operating on the other side of it.
(2) When the bus is stopped in a loading zone adjacent to a limited access highway and pedestrians are not permitted to cross the highway.
NOTE: Some towns and cities in Rhode Island are placing cameras on the buses that activate as soon as the Stop Signs are deployed to phototgragh violators.
#############################################################################################################################################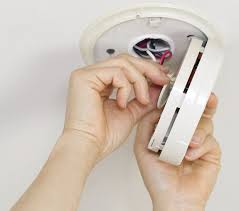 ARE LOOKING FOR PLAN REVIEWS, OR SMOKE DETECTOR INSPECTIONS IN THE ASHAWAY FIRE DISTRICT?
CONTACT THE ASHAWAY VOLUNTEER FIRE ASSOCIATION FIRE MARSHAL AT 401-430-0075 to schedule an appointment.
---
ASHAWAY FIRE DISTRICT INFORMATION
PLEASE SEND ALL FIRE TAX INQUIRIES TO THE ASHAWAY FIRE DISTRICT TAX COLLECTOR AT:
afdfiretax@gmail.com
OR
Ashaway Fire District
Tax Collector
213 Main St
PO Box 363
Ashaway, RI 02804-0363
CALL: 401-377-4610
PLEASE SEND INVOICE INQUIRIES FOR THE ASHAWAY FIRE DISTRICT TO THE DISTRICT TREASURER AT:
afdtreasurer@ashawayfire.necoxmail.com
Ashaway Fire District
213 Main St
PO Box 363
Ashaway, RI 02804-0363
""PLEASE DO NOT SEND YOUR INQUIRES TO info@ashawayfire.org""
Welcome to the Official Website for the Ashaway Volunteer Fire Association
***** WEB SITE UPDATED 03/26/2023*****
Your feedback is important to us! Feel free to sign the guestbook.